Kiwanis is an international charity organization that helps to raise about $100 million every year for communities, families and projects. I work closely with the local chapter in Patchogue (New York) to assist them with their marketing efforts.
Most recently, I created this logo to help represent the club and make it stand out.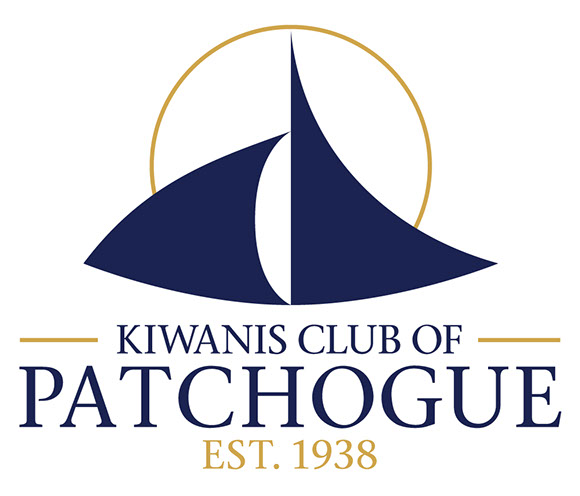 The club recently celebrated their 75th year of existence. I designed this logo to help commemorate the occasion.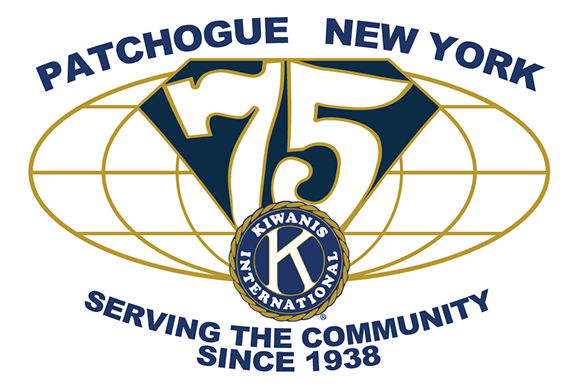 All works © Eric Budzinski 2014. Please do not reproduce without the expressed written consent of Eric Budzinski.